Welcome to Our Quilting & Fabric Store

Our stores feature an extensive selection of fabrics and quilting books as well as four sewing and quilting machine lines. At Quilt Sampler, we have a passion for sewing and helping others learn. Our classes are designed with both the novice and advanced quilter in mind and we love having our customers stop by and show us the amazing quilting projects they've made!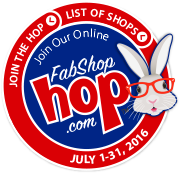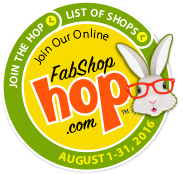 And be sure to check out our Bee Quilt below!
We will be featured in the fall issue of
Better Homes & Gardens'
Quilt Sampler
Magazine.
You can pre-order your copy today HERE!
And be sure to grab the quilt kit featured in the magazine

The Bee Quilt